PHOTOGRAPHY OF THE SELF
FRANÇAIS
‍
Le titre « Photography of the Self » est une référence au documentaire « The Century of the Self » basé sur le travail d'Edward Barneys (neveu de Sigmund Freud) qui a inventé les « relations publiques » Freud lui a fourni des outils utiles pour comprendre les désirs secrets des masses. Son travail a, accidentellement, ouvert la porte à un monde de conseillers en communication et marketing politiques (« spin doctors »), de magnats du marketing, et à la croyance de la société que l'objectif ultime de l'homme était la poursuite de la satisfaction et du bonheur.
‍
Ce travail est aussi un écho à la série « Distortion » d'André Kertesz qui lui travaillait uniquement avec des miroirs déformants.
Cette recherche photographique aborde le thème de la perte d'identité et du questionnement sur nos multiples facettes intérieur.
Pour dissoudre l'apparence identitaire (et la reconstruire), j'ai élaboré une douzaine de filtres optiques qui permettent lors de la prise de vue de travailler l'image sans avoir recourt à la post production.



ENGLISH
‍
The title "Photography of the Self" is a reference to the documentary "The Century of the Self" based on the work of Edward Barneys (a nephew of Sigmund Freud) who invented "public relations".Freud provided him with useful tools to understand the secret desires of the masses.His work accidentally opened the door to a world of political communications and marketing advisers ("spin doctors"), marketing moguls, and the belief of society that man's ultimate goal was the pursuit of satisfaction and happiness.This work is also an echo of André Kertesz's "Distortion" series, which only worked with distorting mirrors.This photographic research addresses the theme of the loss of identity and the questioning of our many facets within.To dissolve the appearance of identity (and reconstruct it), I have developed a dozen optical filters that allow you to work on the image while shooting without having to do any post production.
‍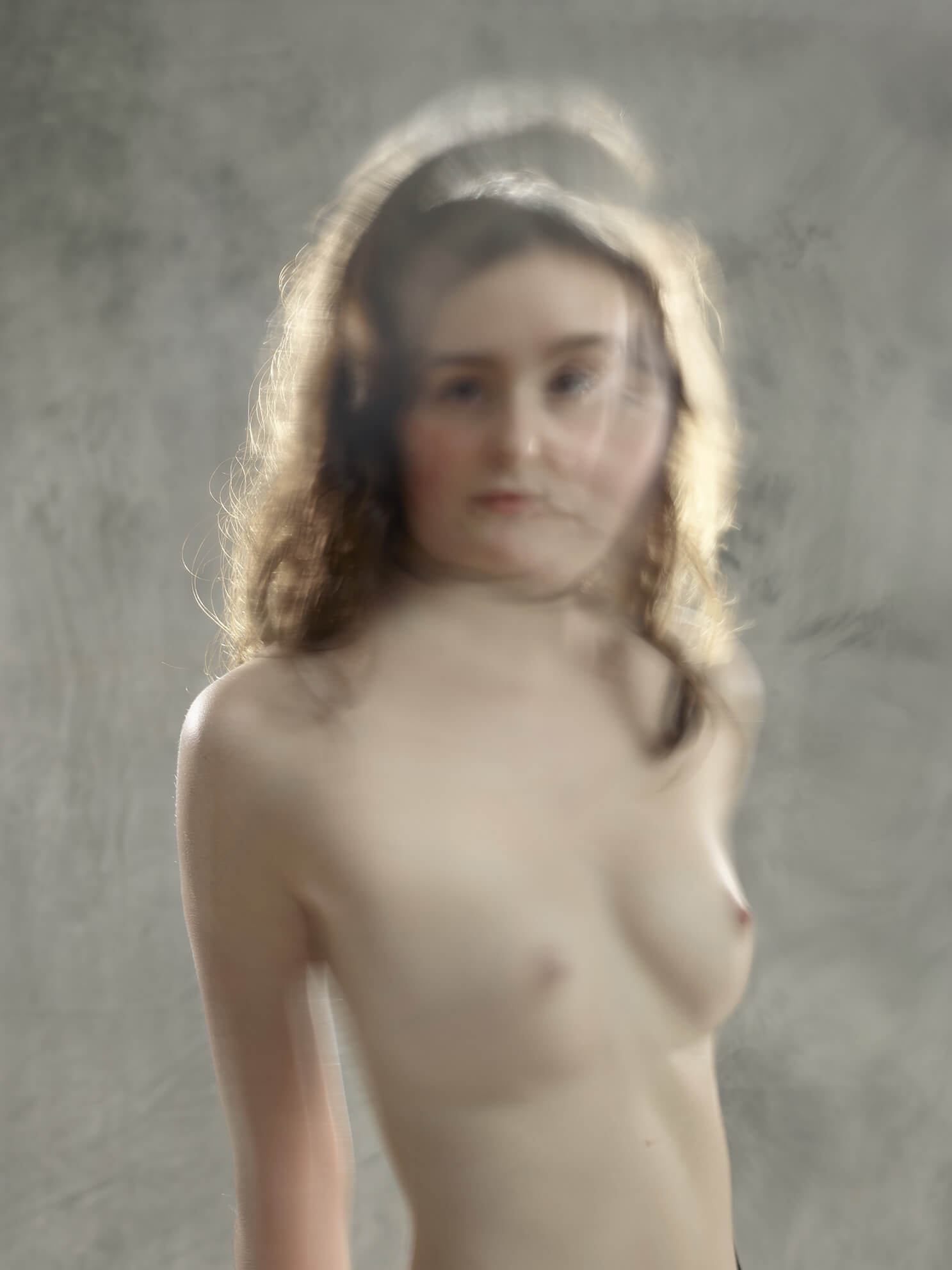 Photography of the Self, Camille, 2021
Girl on the Phone, Camille, 2021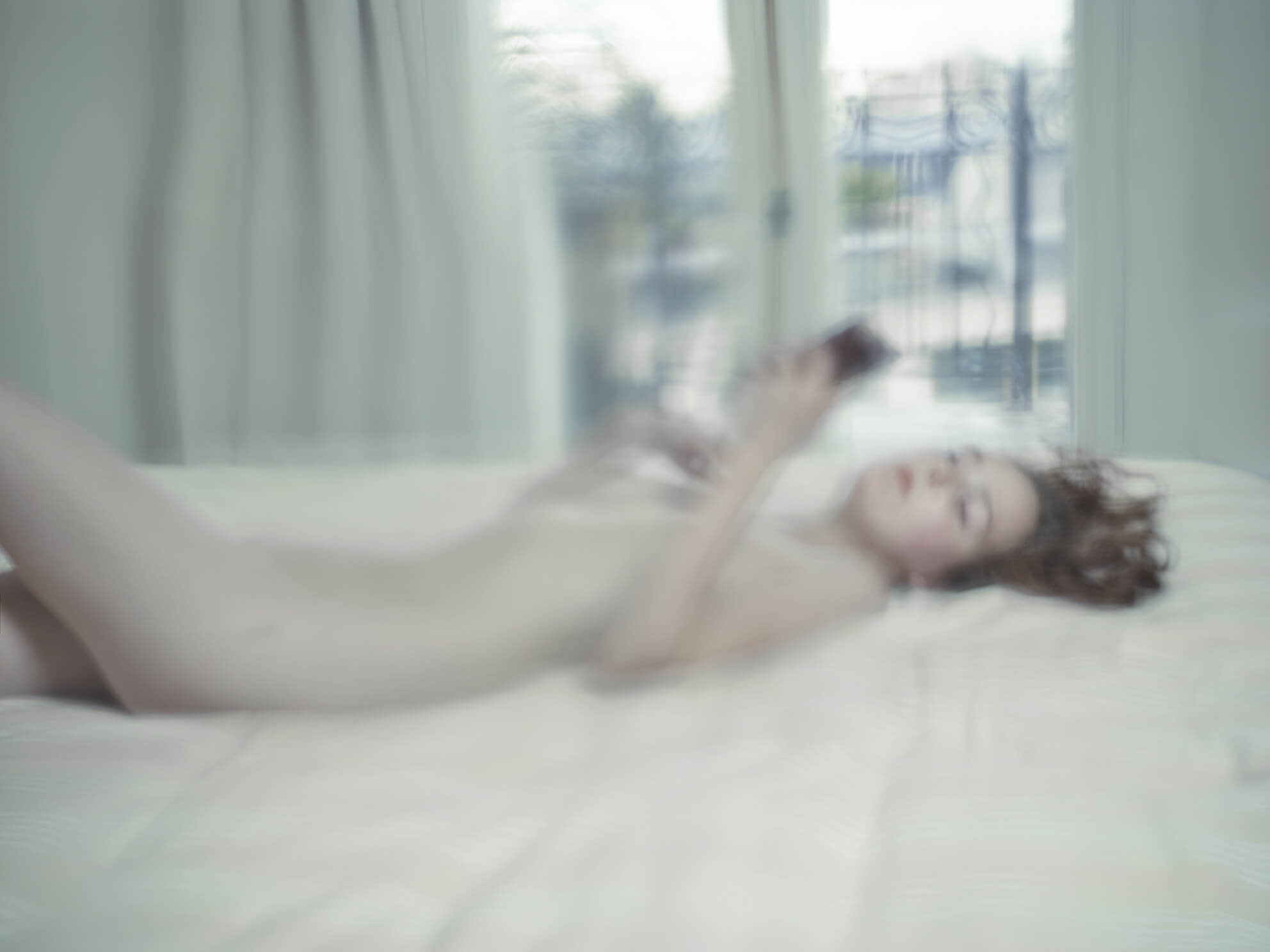 Girl on the Phone, Camille, 2021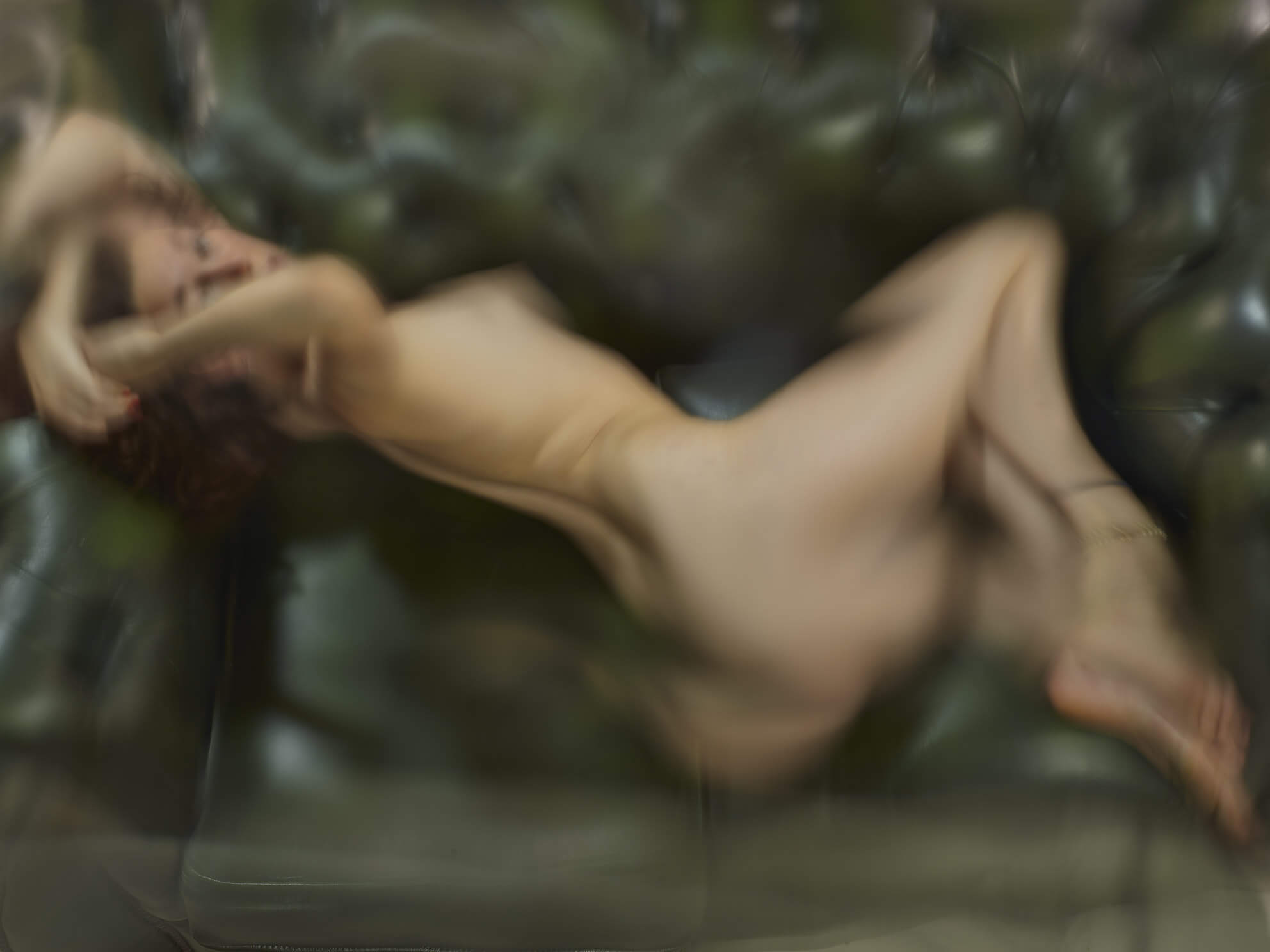 Photography of the Self, Chloé, 2021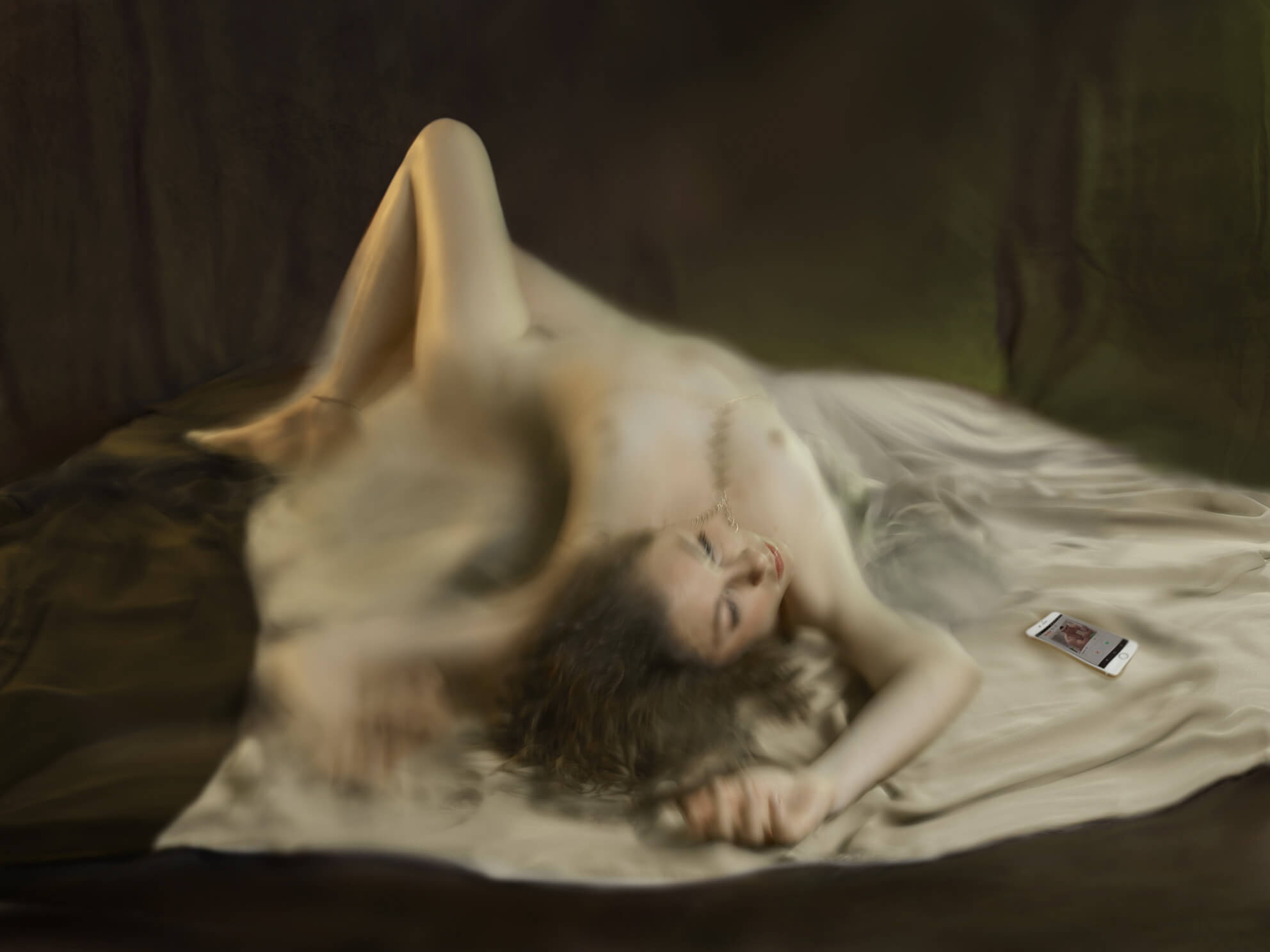 Girl on the Phone, Chloé, 2021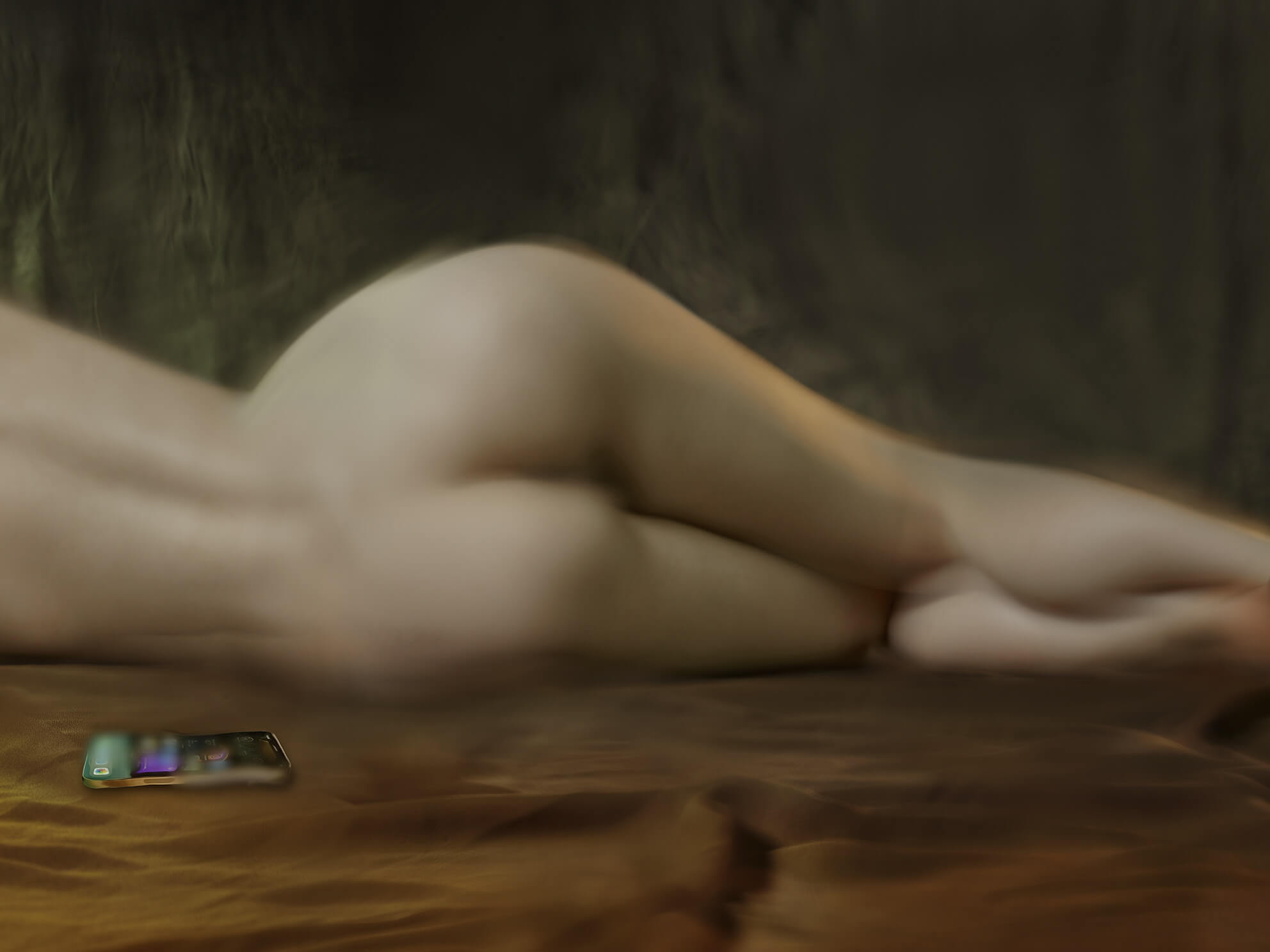 Girl on the Phone, Chloé, 2021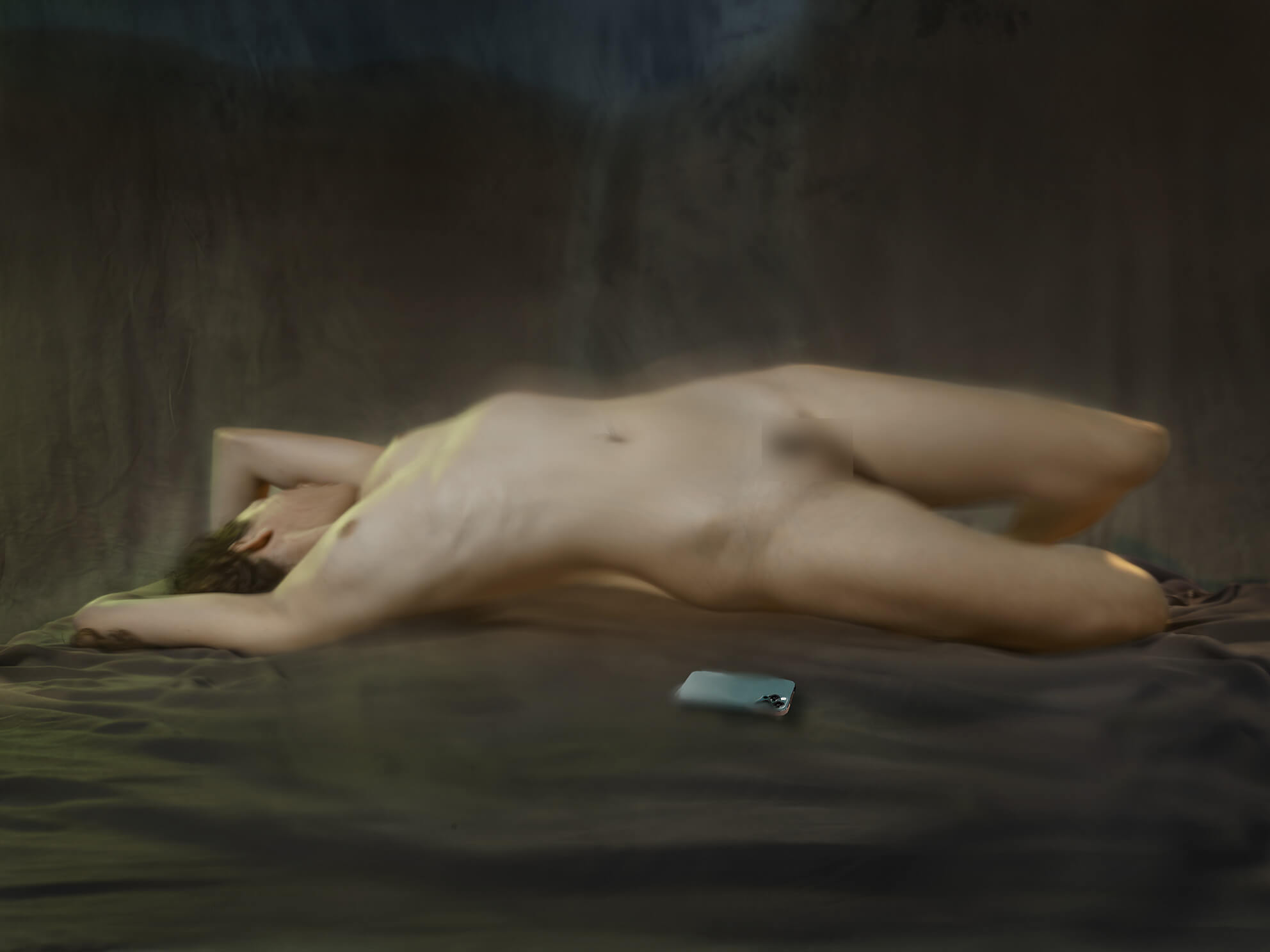 Girl on the Phone, Chloé, 2021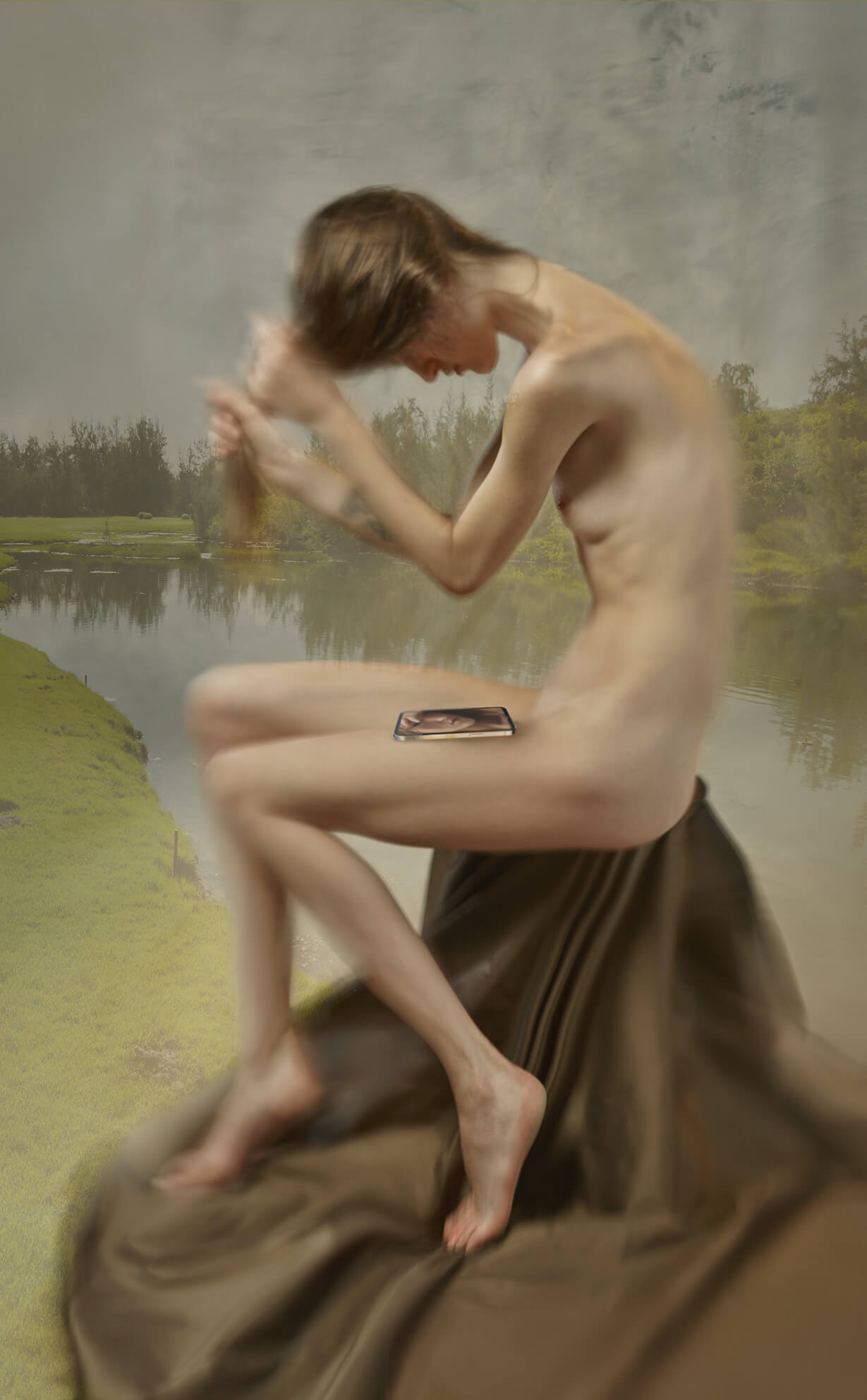 Girl on the Phone, 2021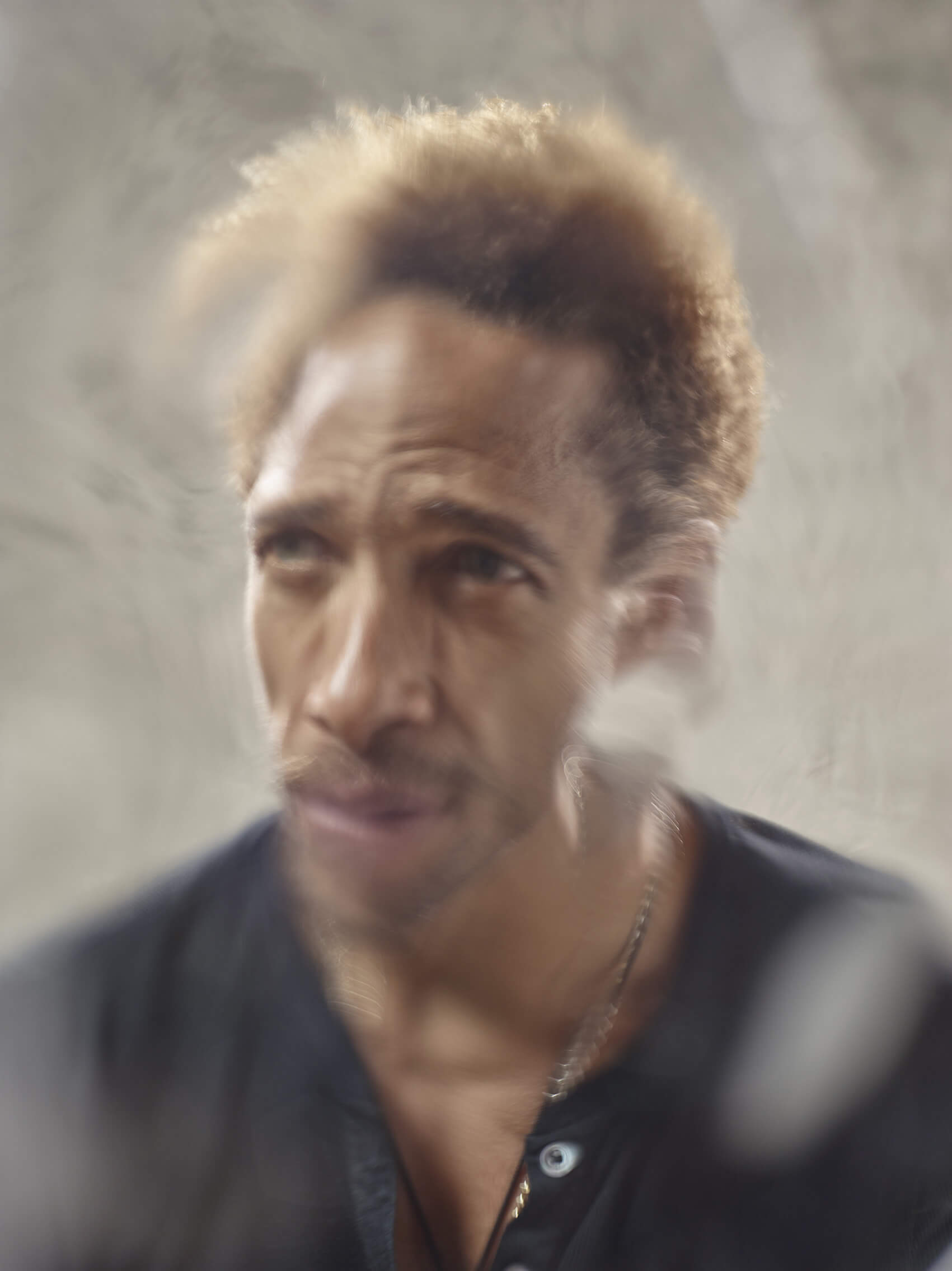 Photography of the Self, Gary Dourdan, 2017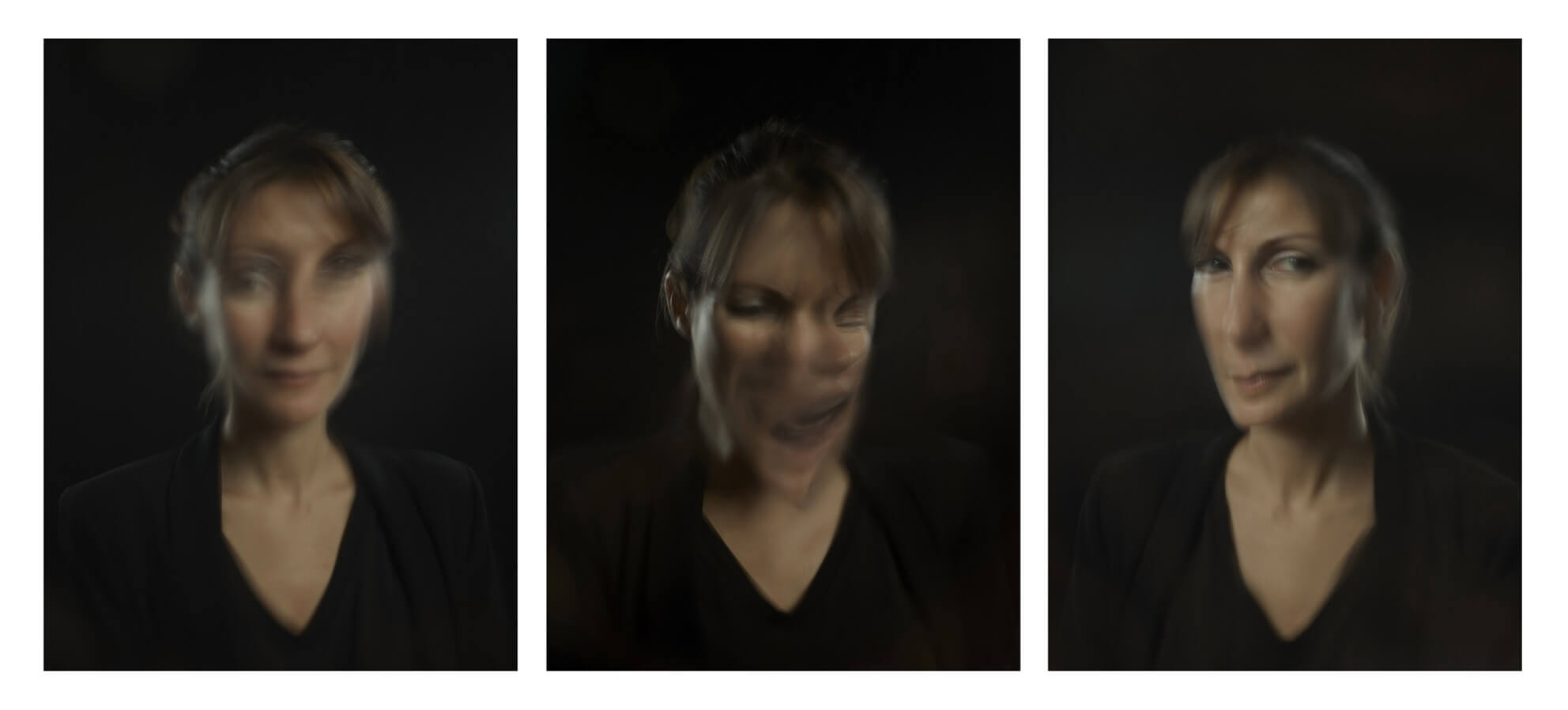 Photography of the Self, Ann Grim, 2017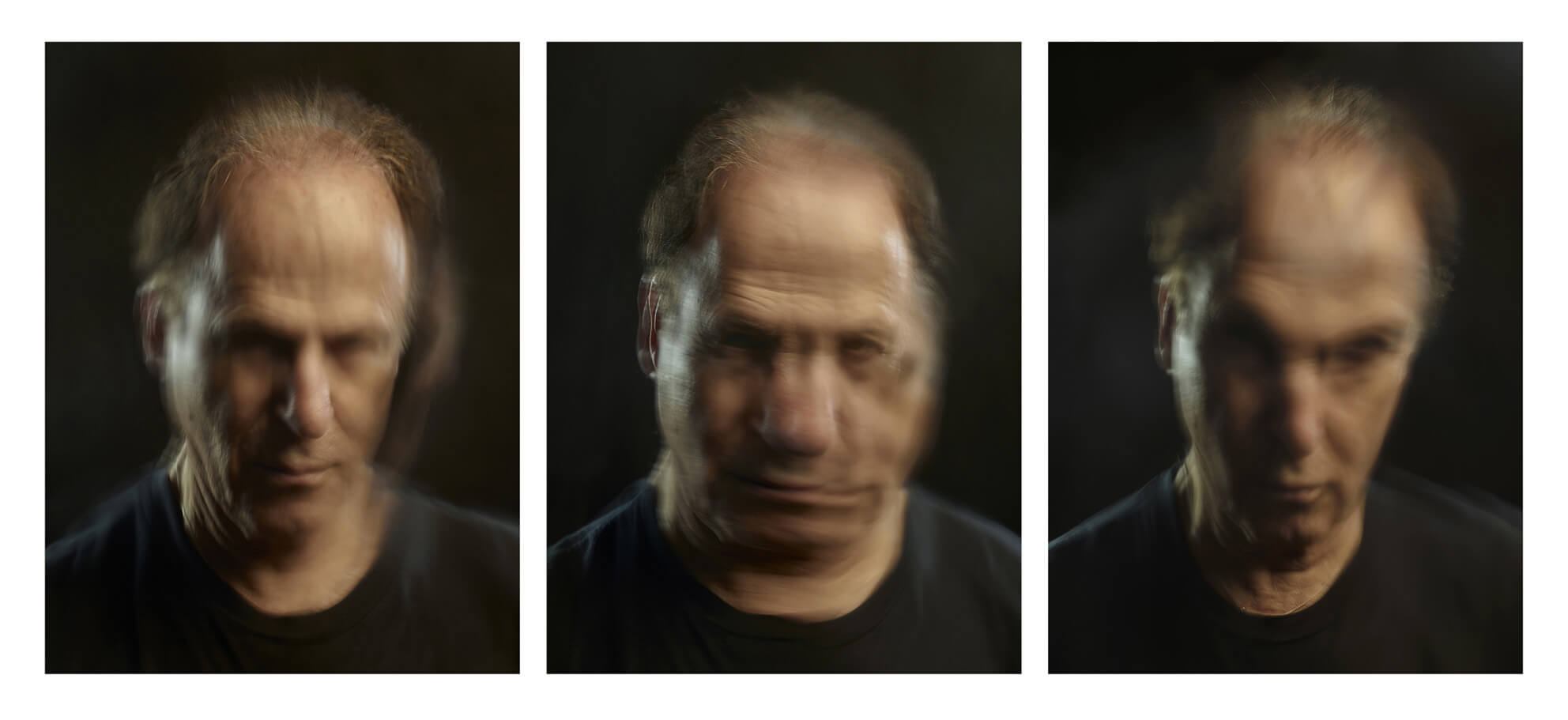 Photography of the Self, Micha Laury, 2017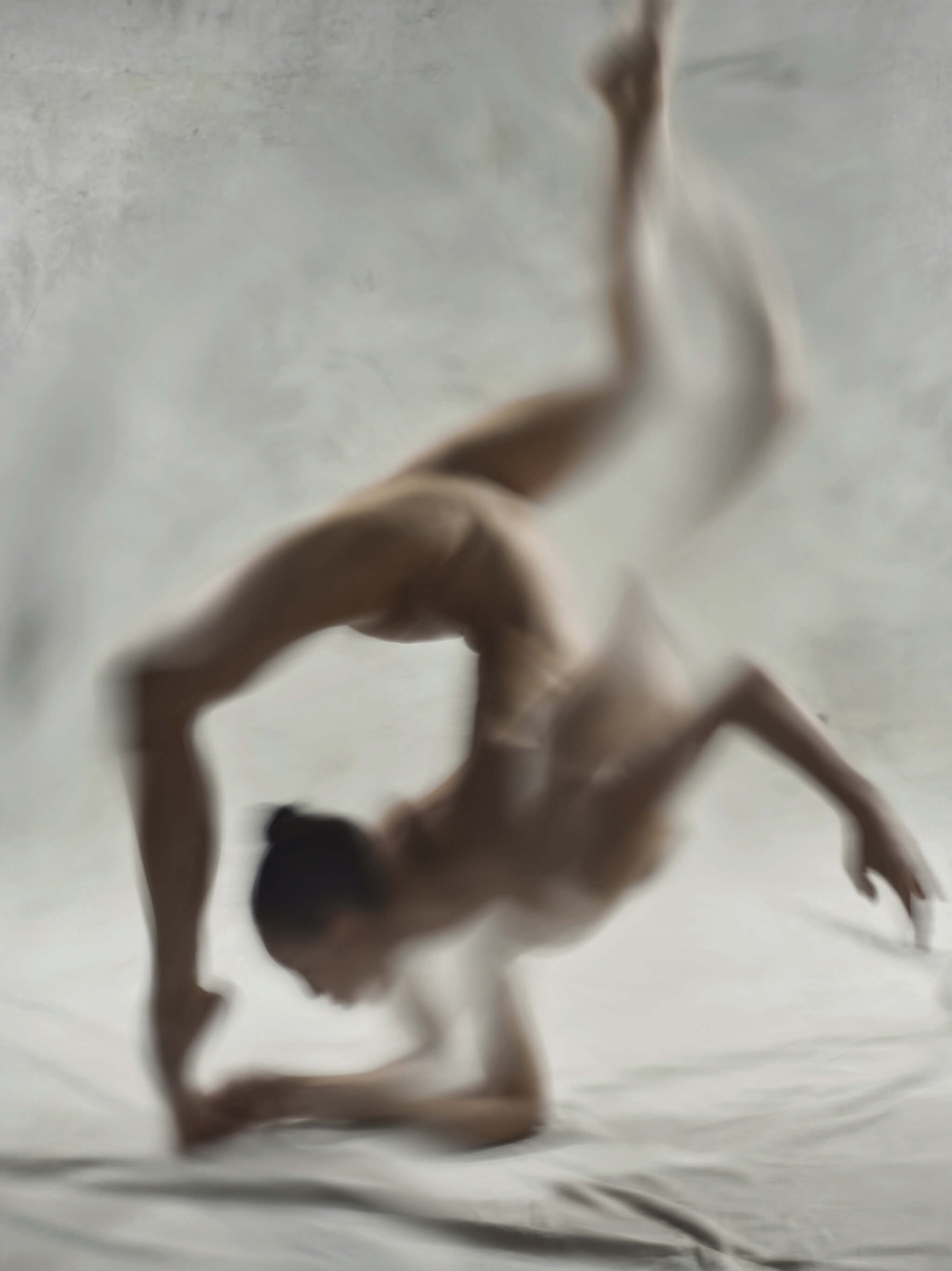 Photography of the Self, HeeJin Diamond, 2018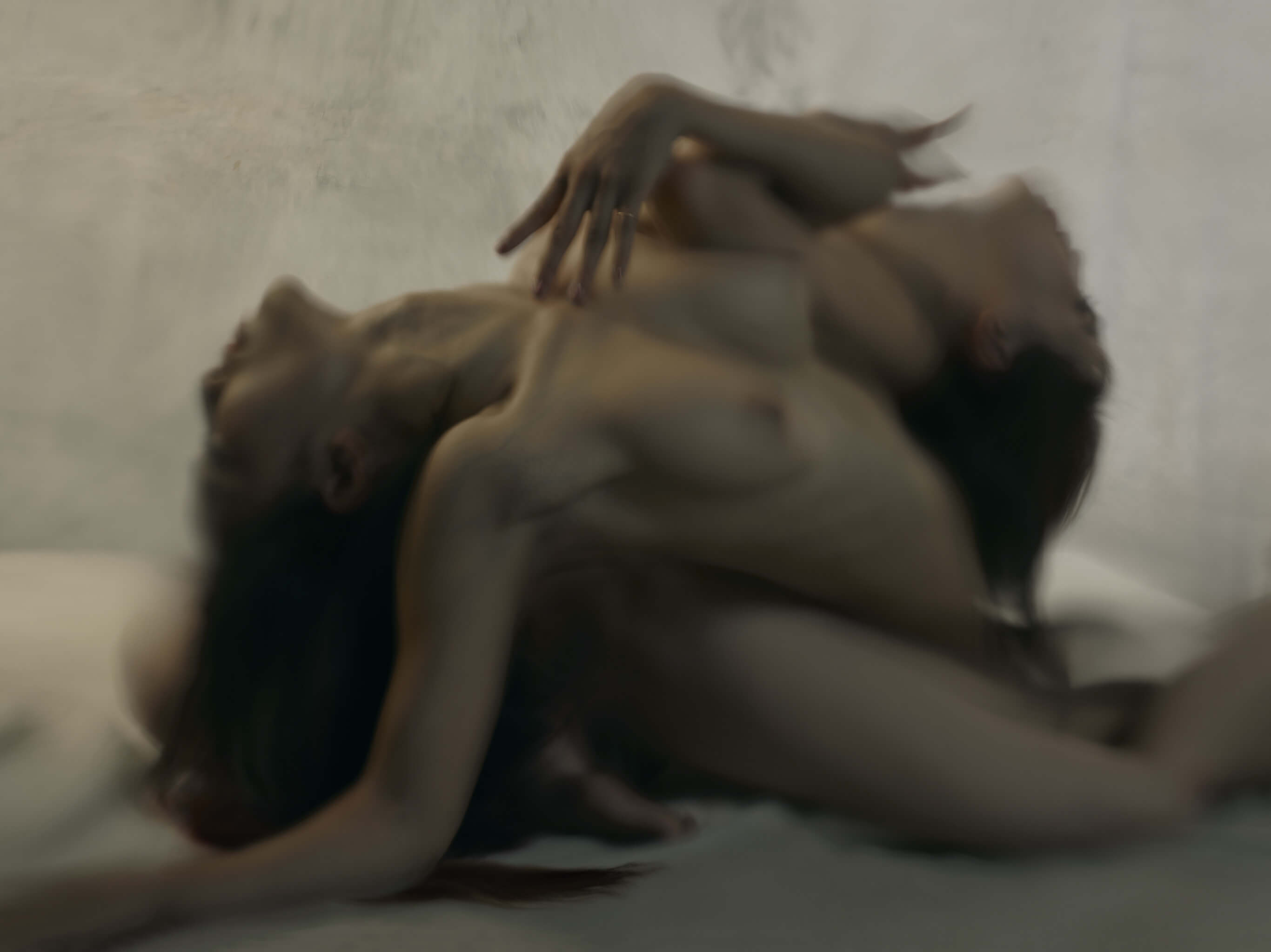 Photography of the Self, HeeJin Diamond, 2018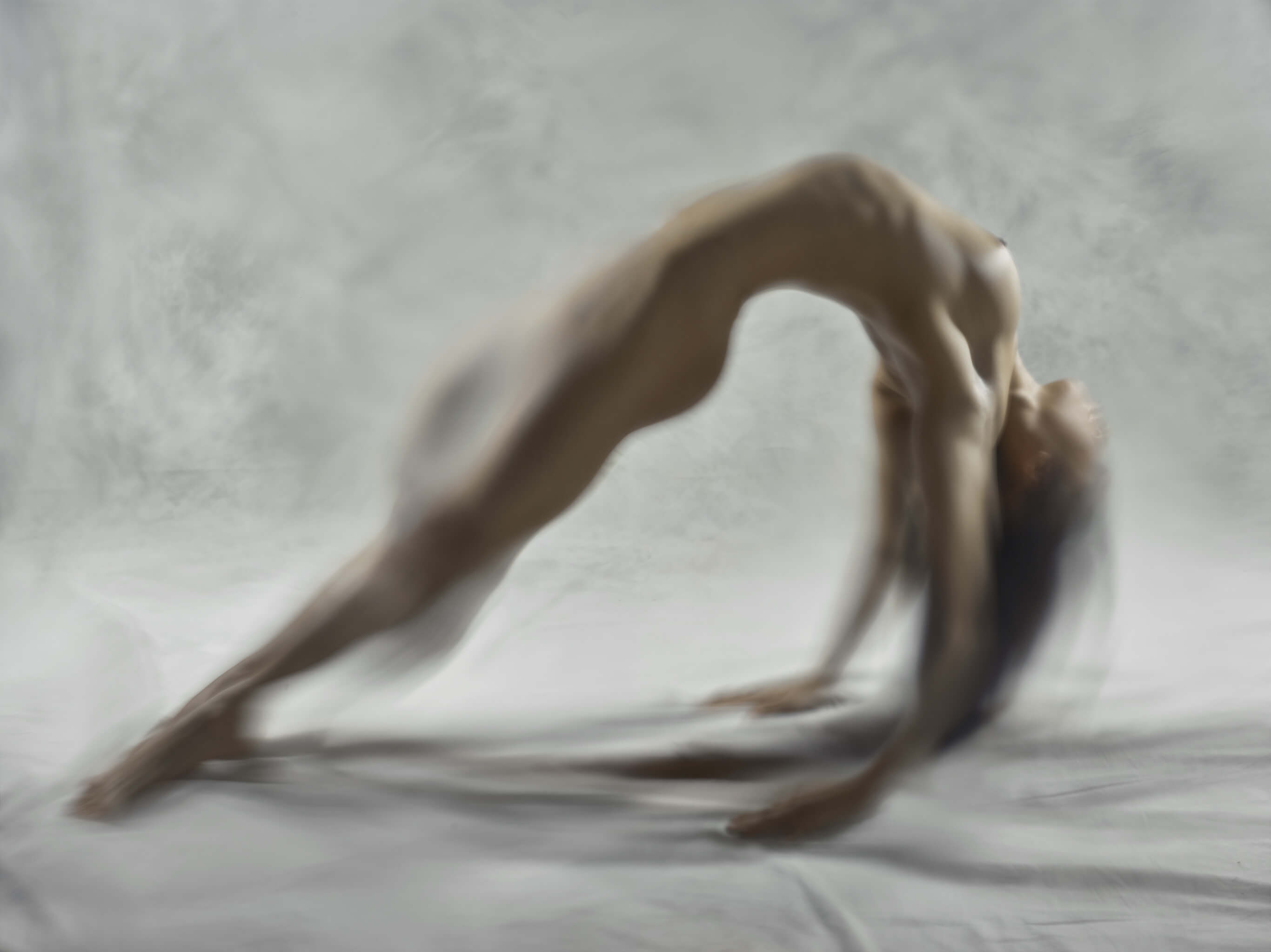 Photography of the Self, HeeJin Diamond, 2018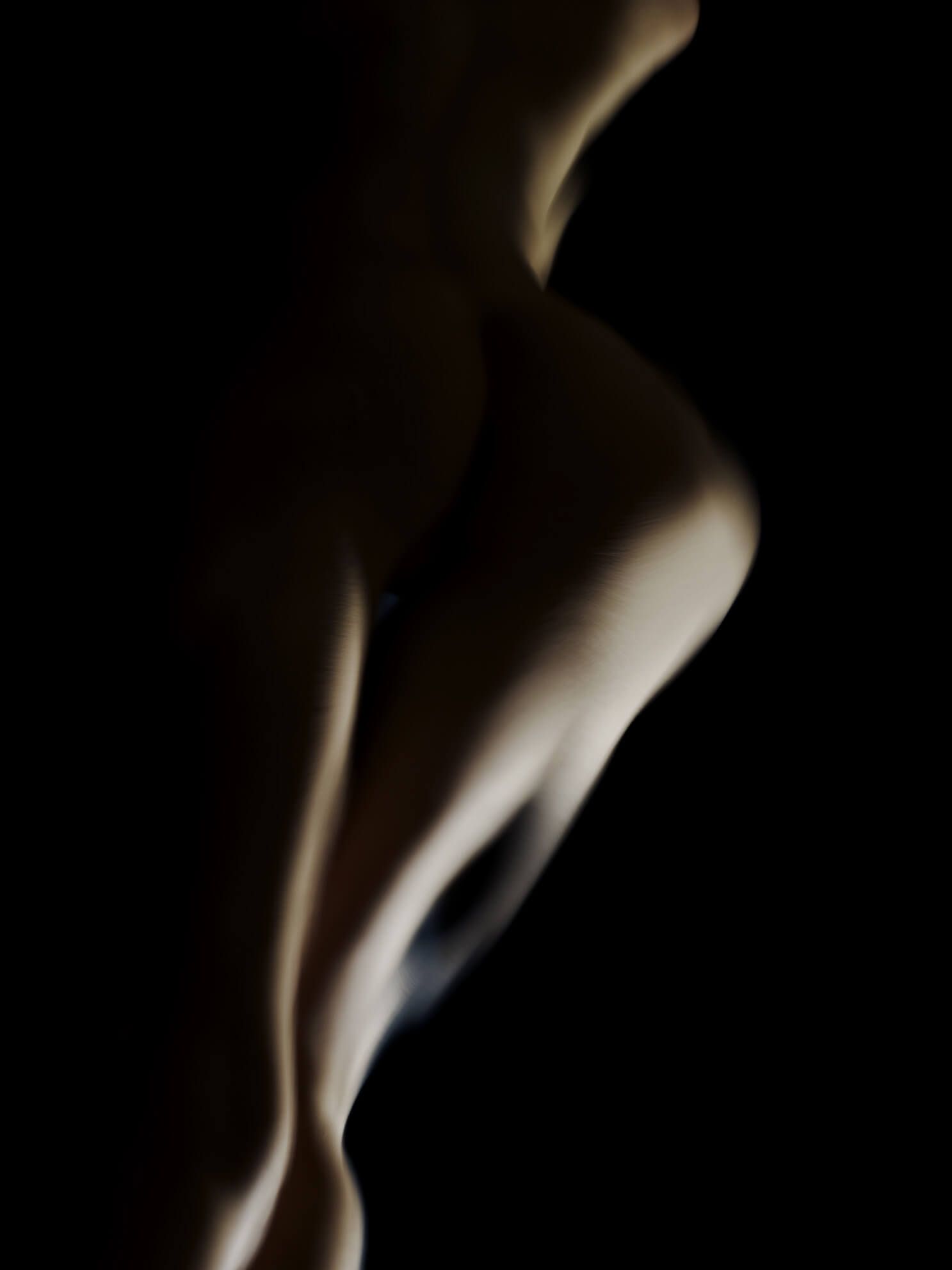 Photography of the Self, Camille, 2018