BOOKS

SEB JANIAK (2012)
‍Limited edition (1800 ex.) (sold out)
‍
Edition Zauberkind
Hardcover in holographic box
‍(dimensions 24 x 34 cm, 344 pages)
ISBN 978-3-905904-22-2
‍


Preface by Philippe STARCK (version français en bas)
‍
I was under thirty years old, and I didn't have much but the guy that walked into my office seemed to have even less than me. It has been thirty years since the day I met Seb Janiak. He wanted to photograph the prototype of a lamp that I had created, the Raie Manta. This suited us both: I didn't have the money to put my work out there, and he was driven by a thirst for experience, which never left him.'

Seb struck me immediately as a pioneer: he filmed the lamp with a camcorder and from it he extracted a photograph with extraordinary tonality using biomorphism, a process that, at the time, few were familiar with and could use with any artistic intelligence. Without knowing it, and before everyone else, he had invented digital photography, and prefigured all interest in digital imaging.(Similarly, now that the information highways are saturated, it seems normal to give rise, appropriately or not, to virtual stars. Here too, Seb was the first to confront the issue and to make defining choices.)
‍

You could already guess what his approach would be based on: with one pixel for every 20cm, his image capture is very moving. It has the poetic imperfection of a beginner– and, in particular, the poetry which only the daring are capable of.Living and working in a timeless mentality, he will never go out of style. Whether his images are one or thirty years old, he is distant and he is more interested in being distant than being at the forefront of art; being in the forefront is to be fixed in time, and Seb neither knows nor acknowledges any spatial or temporal bounds.
‍
I have always liked pioneers, their spirit of conquest, their energy; their need to go where noone has gone before: with them it is not a case of style or the (very) smallest idea, it's about reality and uniting dreams.Seb has shown that the impossible can be achieved, he was the first, I believe, to create places, atmospheres and creatures from nothing.As a pioneer, he has laid the foundations of an art often since imitated but this always in poor taste - sinking into futility, or even vanity. Without his soul, such copies can only be sterile.
‍
He has done a lot (that is to say he has committed himself completely) to try to draw us into poetic spaces, with a rigour that sets him apart from his successors. His photos of women regularly come to mind. Combining two elements that were opposite until now: the virtual and sensual pleasure. They emit an unprecedented sensuality.
‍

My whole life has brought me to this conclusion: it is poetry that is most important and looking at the work of Seb Janiak confirms this feeling. Each of his images, each of his artistic gestures have an elegance and a madness which are both natural and structural. His submissions are so strong that after just one look, they remain imprinted on our retinas, like the ship run aground in the grey of a devastated Manhattan.

Over the years, all of his personal statements have struck me as astonishingly poetic. Said by anyone else, his words would seem ridiculous and I would have laughed, but coming from him they resound with a singular, sincere, true echo of what he is: a mental wayfarer who only obeys the commands of his heart.Although he is one of our most innovative researchers, Seb has remained humble, he is always an exquisite, charming, delicate being and that is something that I believe is a component of intelligence: those who are intelligent are amiable.
‍

I have often met disagreeable idiots, but I have only ever met agreeable geniuses, and Seb is more than agreeable, you can infer what you wish from this…And yes, as well as being scandalously talented, he allows himself the luxury of being, like I said, a beautiful soul. This sum of talents, both intellectual and human, could make one jealous, but it is simply cheering, and it warms the landscape of contemporary artistic creation in all genres.
‍
I have the fortune (or the misfortune) of being another mental wayfarer. Seb was the first to have shown me unspoken images, different steps on a boundless journey that he has marked out with his visionary radiance. From the immaterial implicit, he has created a unique and vibrant subject.I will forever be grateful to him for this reason: how many artists can be said to bring our dreams and visions so strongly to life that they are with us every day?
‍
Philippe STARCK
‍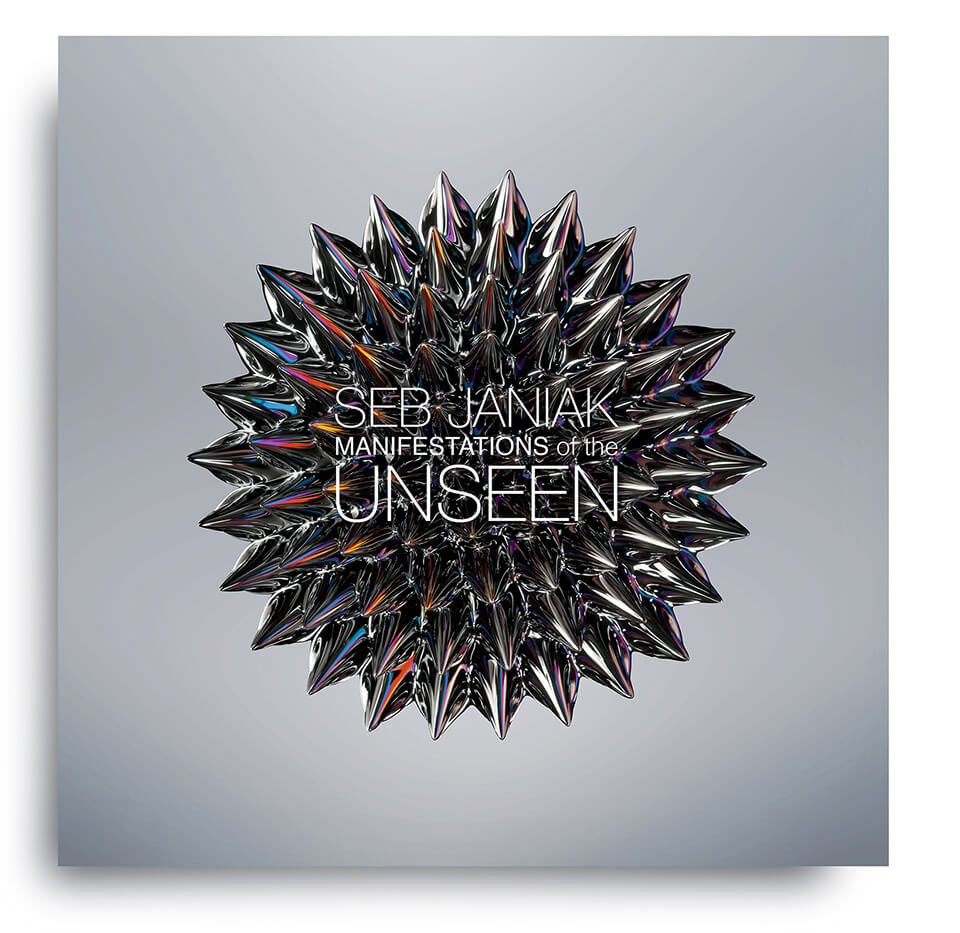 MANIFESTATIONS OF THE UNSEEN (2015)
‍
Exhibition catalog, Basel Art Fair 2016, Solo Project.  
Limited edition of 100 (sold out)
128 pages, softcover
ISBN : 978-2-9554164-2-6

This doctrinal photographic study is intended as a work of research which aims to reconcile the real with the beautiful, and the seductions of the imagination with the rigor of the analysis. However, it will be forever incomplete due to the elusive nature and the limitations of matter. It might seem paradoxical to use the powers of this latter to reveal invisible forces, the source of which is immaterial and timeless. In reality, everything is connected. At no single time and in no single place is the information chain ever broken.
‍

The nature of Reality: the seen and the unseen
‍
Laws of information govern the physical (phenomenal) deployment of Being. The visual representation of a magnetic field, a vibrational resonance or the action of a morphogenetic field is merely the ultimate step in a long process of information processing.
‍
Because at the start of everything, there is a double premise: the visible is a manifestation of the Unseen, the Spirit creates matter and not the reverse.

‍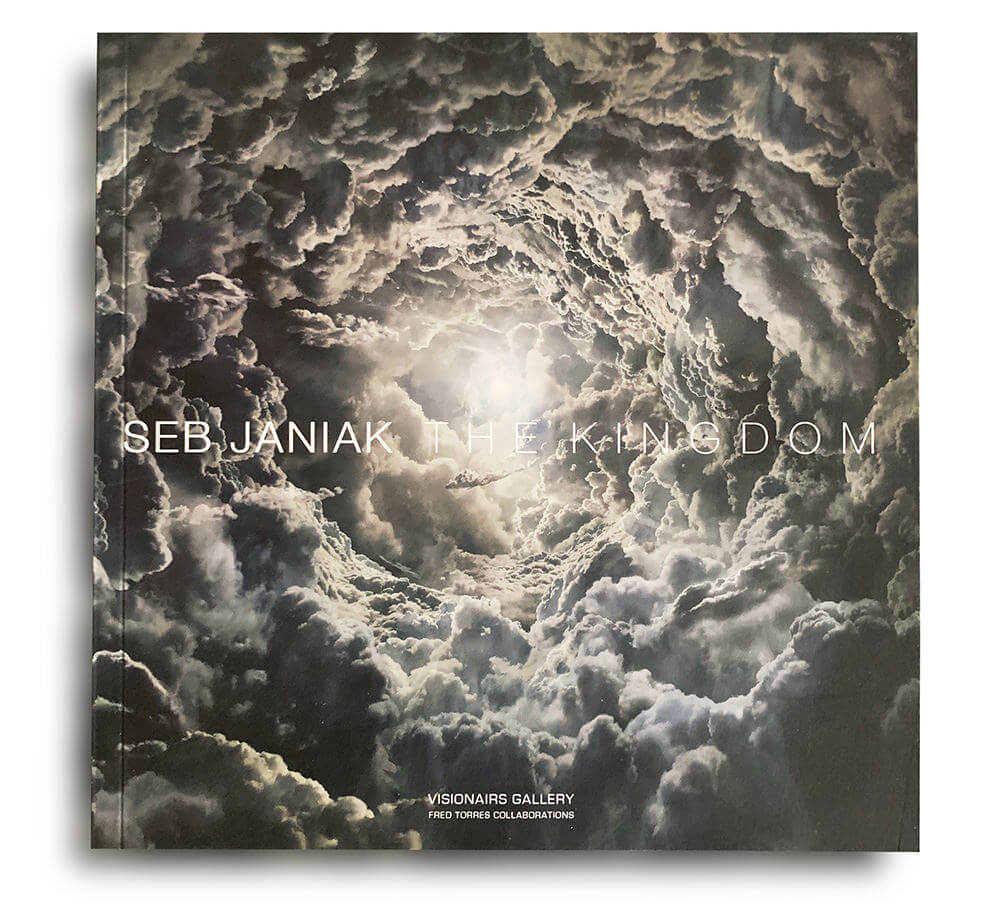 THE KINGDOM 2015
‍
Exhibition catalog,
Visionairs Gallery, Singapor. (sold out)
38 pages, softcover
ISBN 978-2-9954164-0-2

‍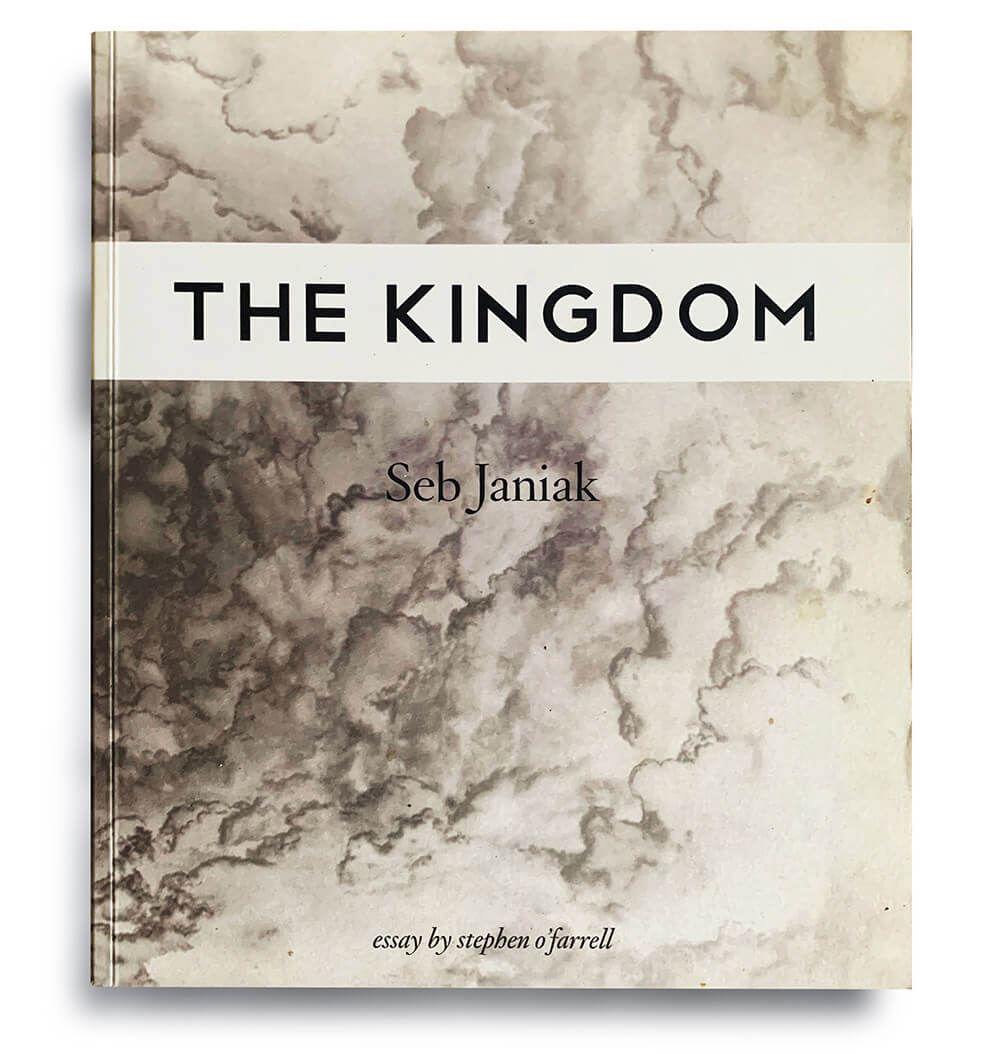 THE KINGDOM 2013
‍
Exhibition catalog, Fred Torres Gallery, NY. (sold out)
34 pages, softcover
ISBN : 978-0-9857992-2-9
‍
THE KINGDOM 2013
‍
Exhibition catalog, Fred Torres Gallery, NY. (sold out)
34 pages, softcover
ISBN : 978-0-9857992-2-9
‍