LOST PARADISE
When the last tree Is cut down, the last fish eaten, and the last stream poisoned,
You will realize that you cannot eat money and that Plastic is indigestible.

I have often been uncomfortable with this idea of saving the planet!
It is the humans who must be saved.

The planet will be fine without us.
It has been doing this for billions of years.
With or without man, nature will take back its rights.
‍
The only traces that our civilization will leave will surely be some ruins and pieces of plastic everywhere.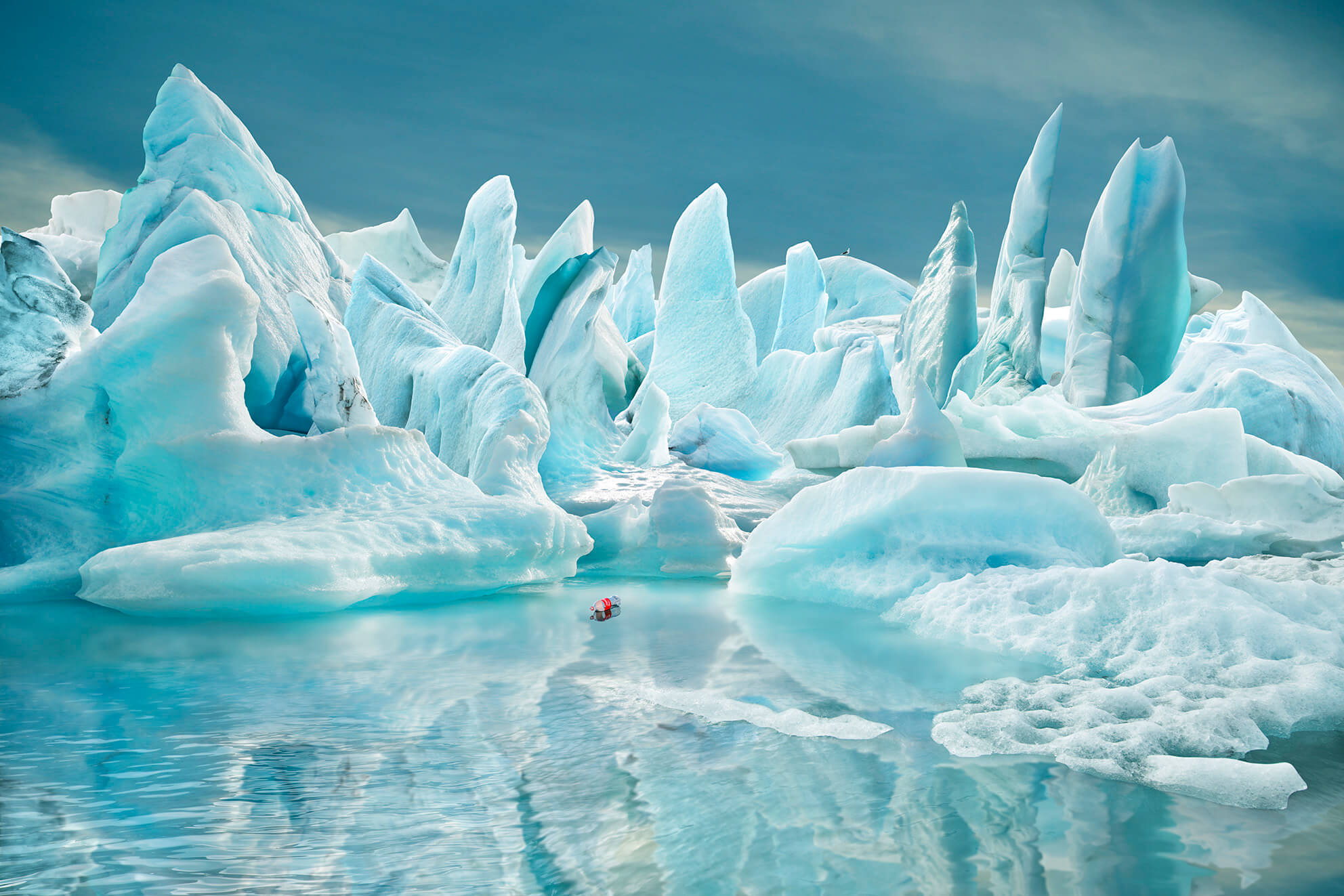 Antartica 01, 2023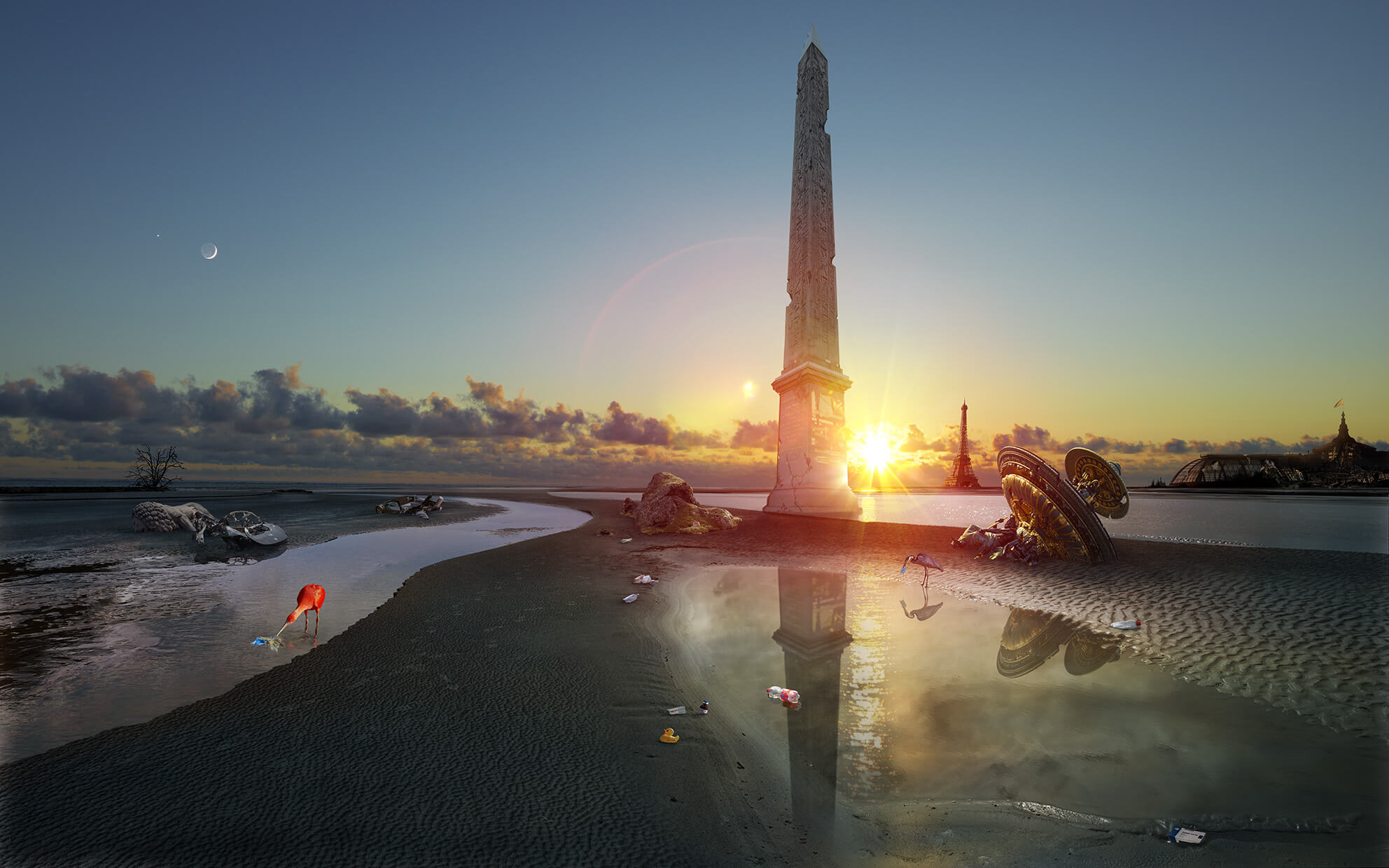 The Sick Ibis, 2023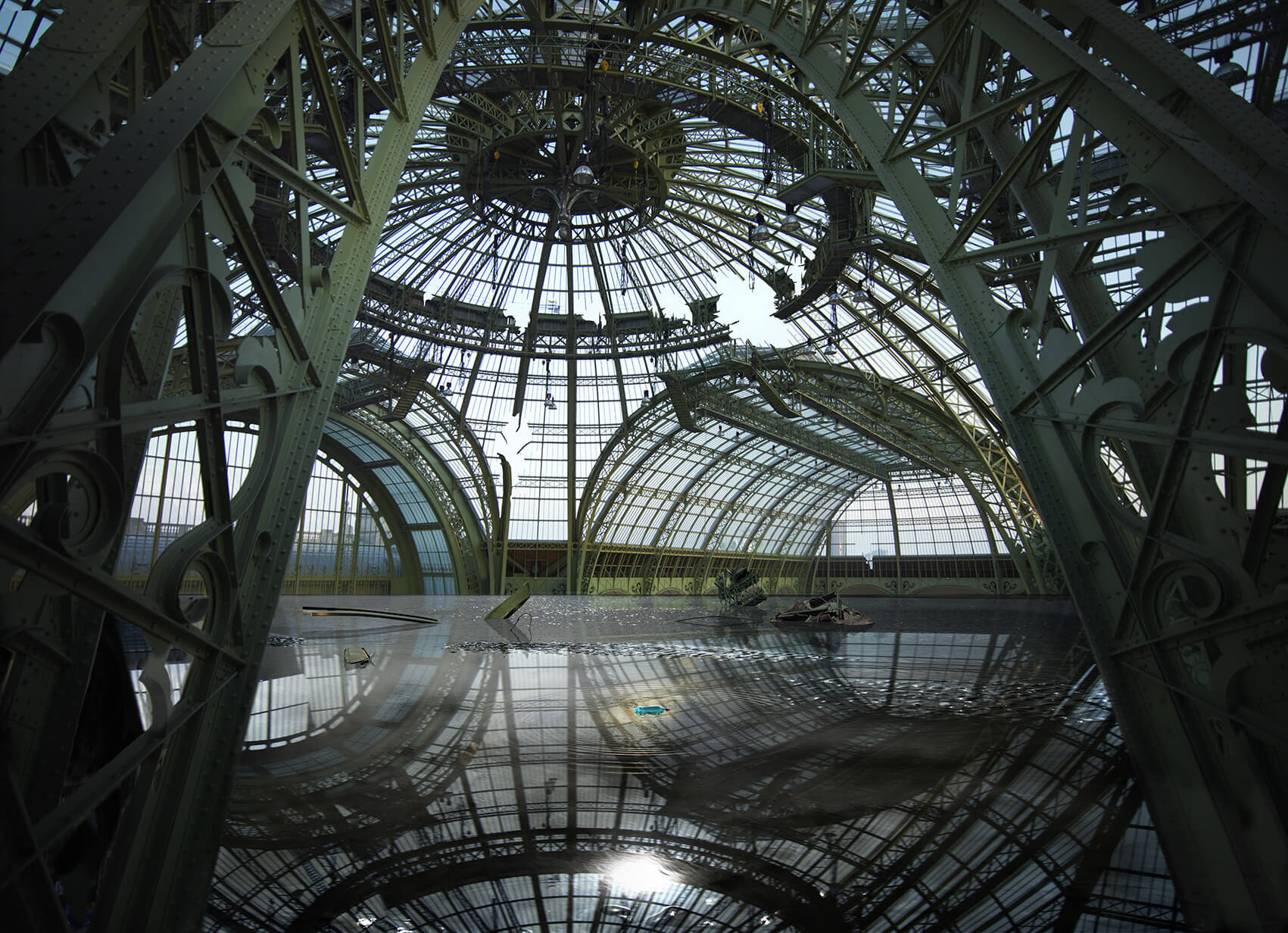 The Last Survivor, 2023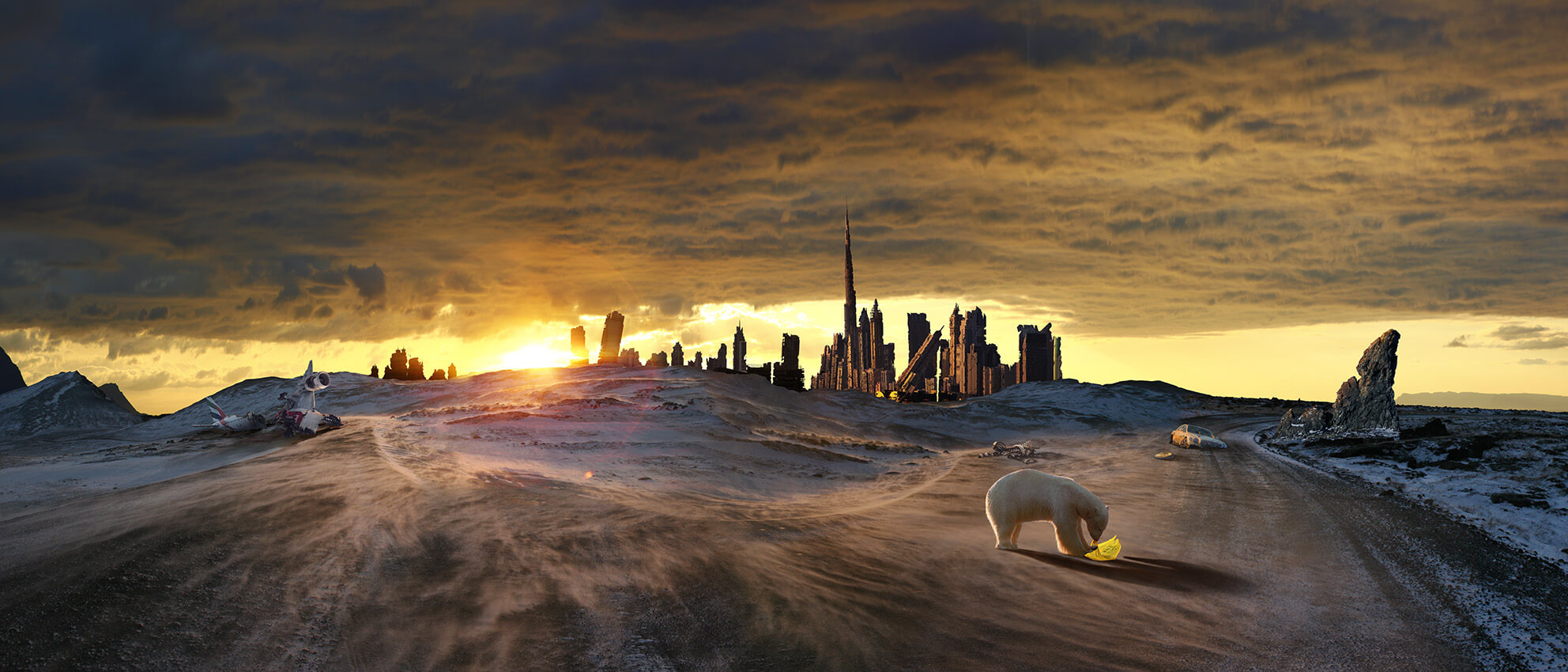 But What Warming... 2, 2023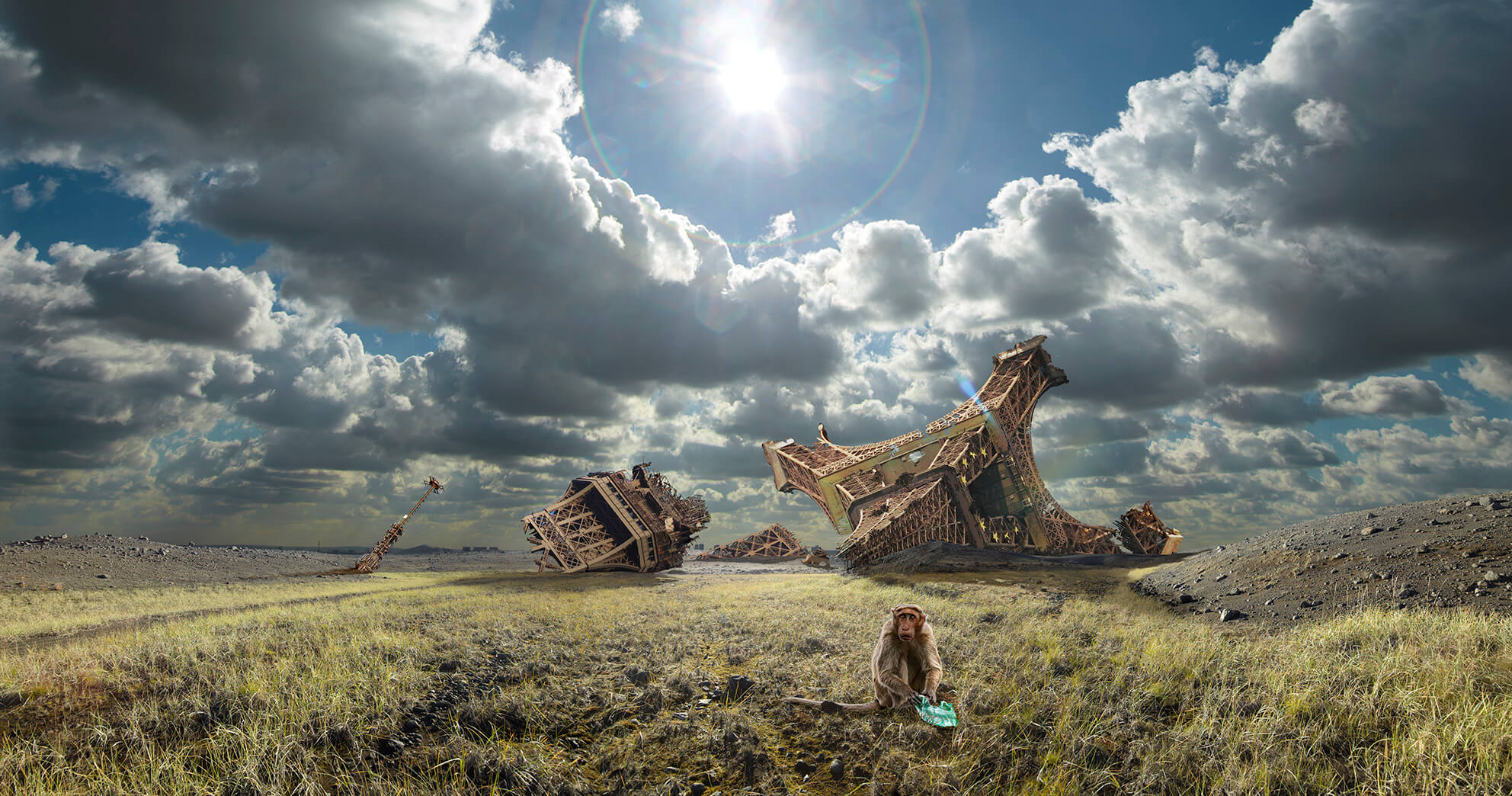 The Sad Monkey, 2023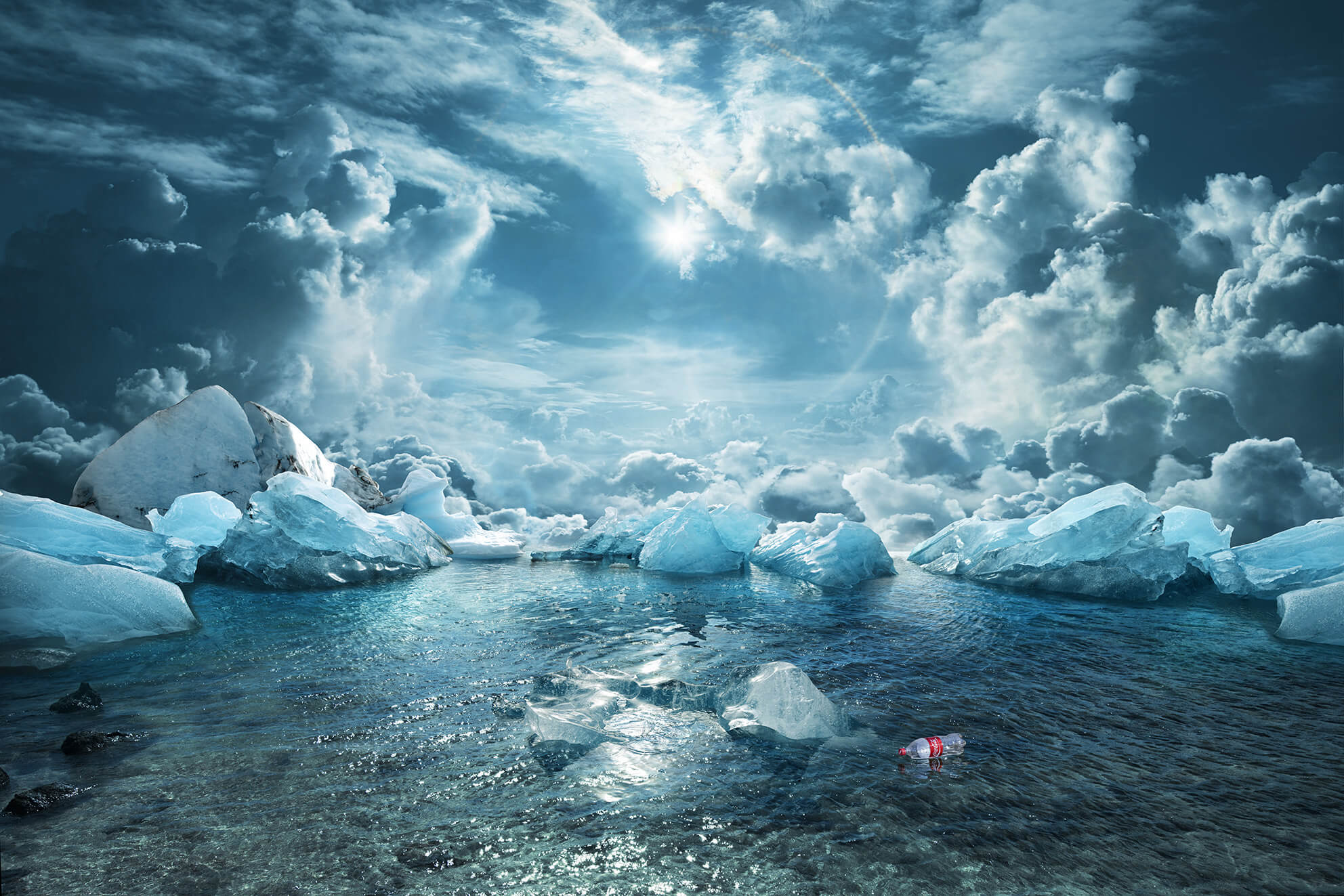 Antartica, 2023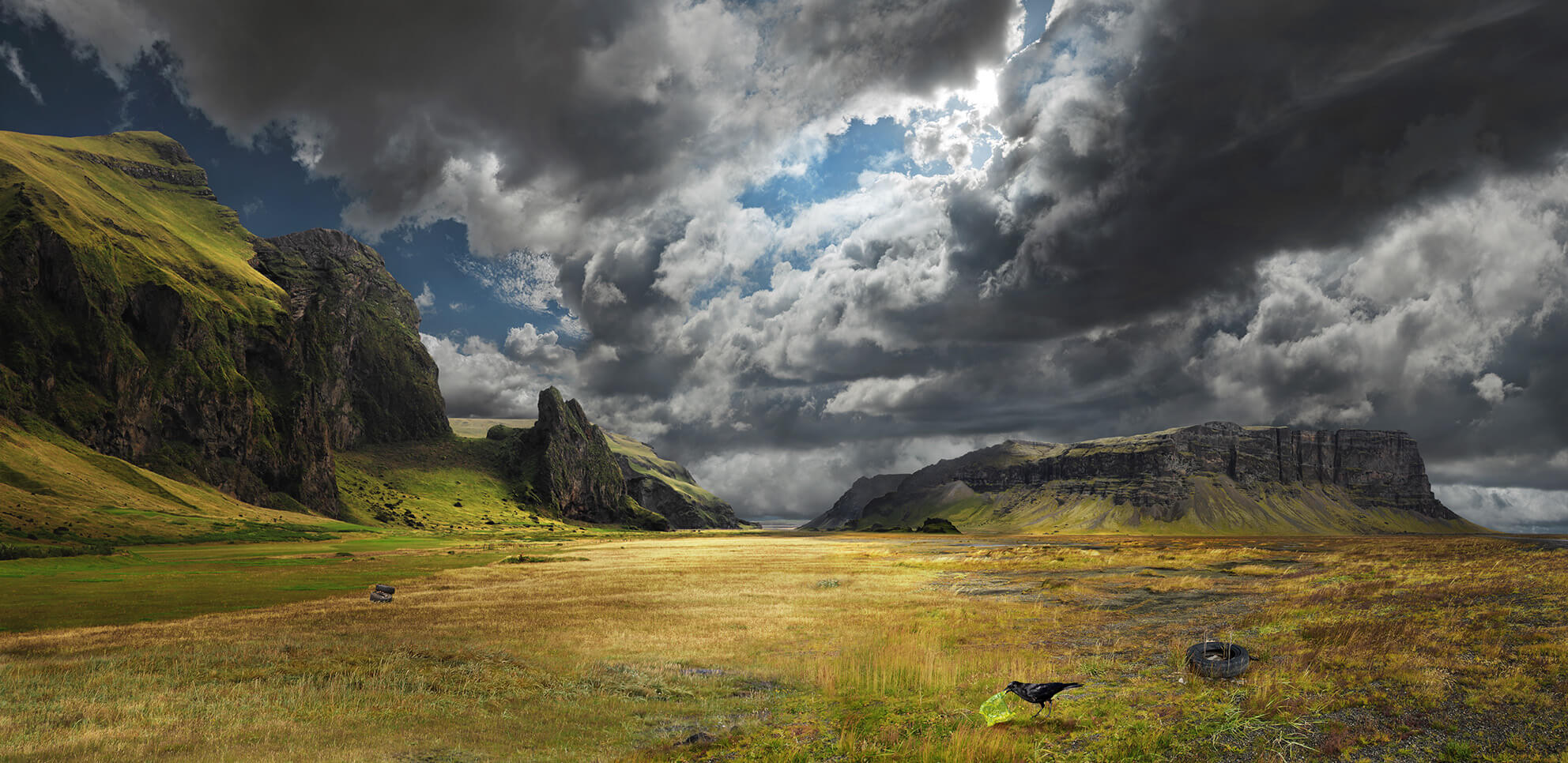 The Sick Crow, 2023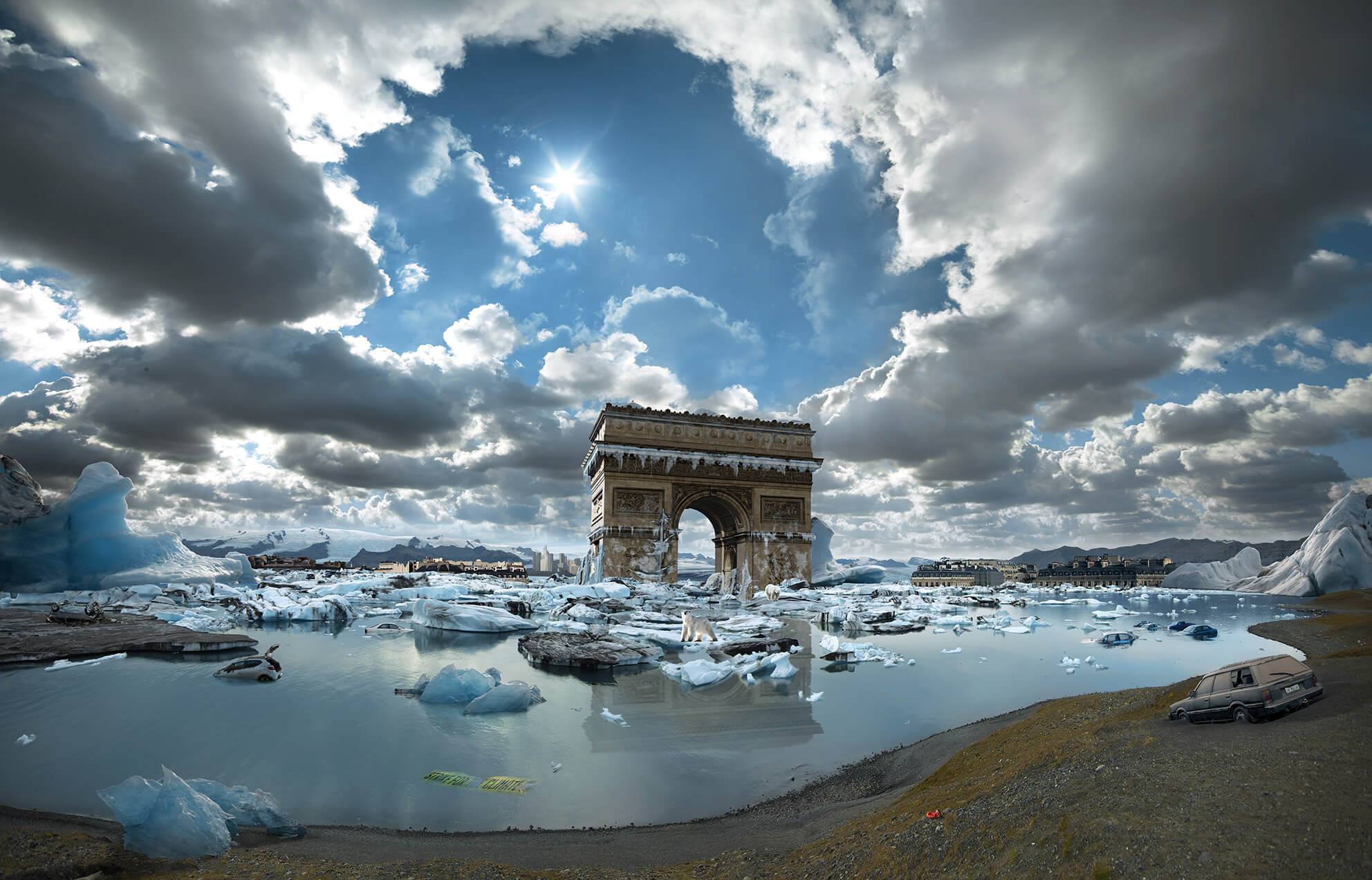 But What Warming...1, 2023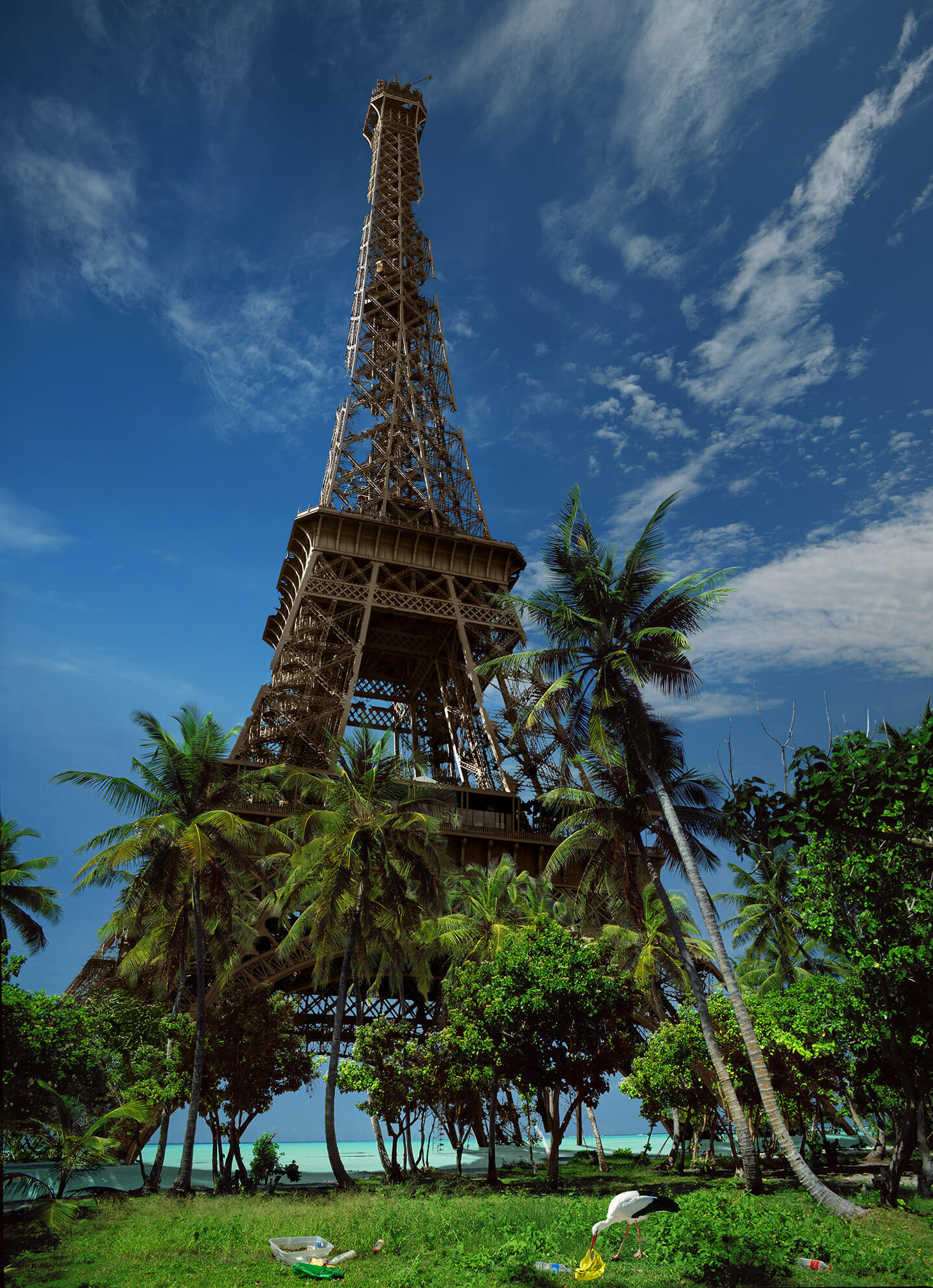 The Sad Stork, 2023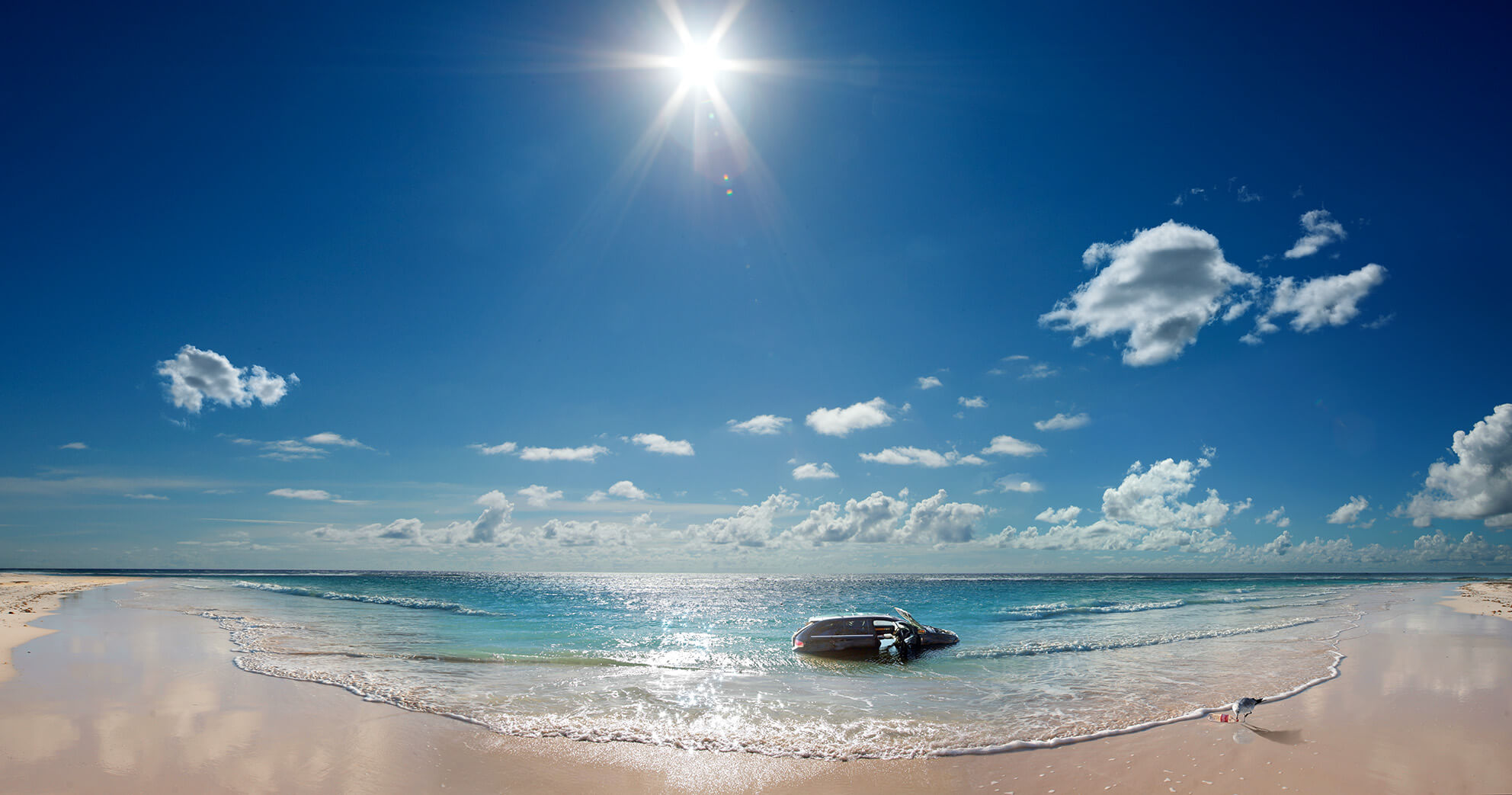 Last Car to Hell, 2023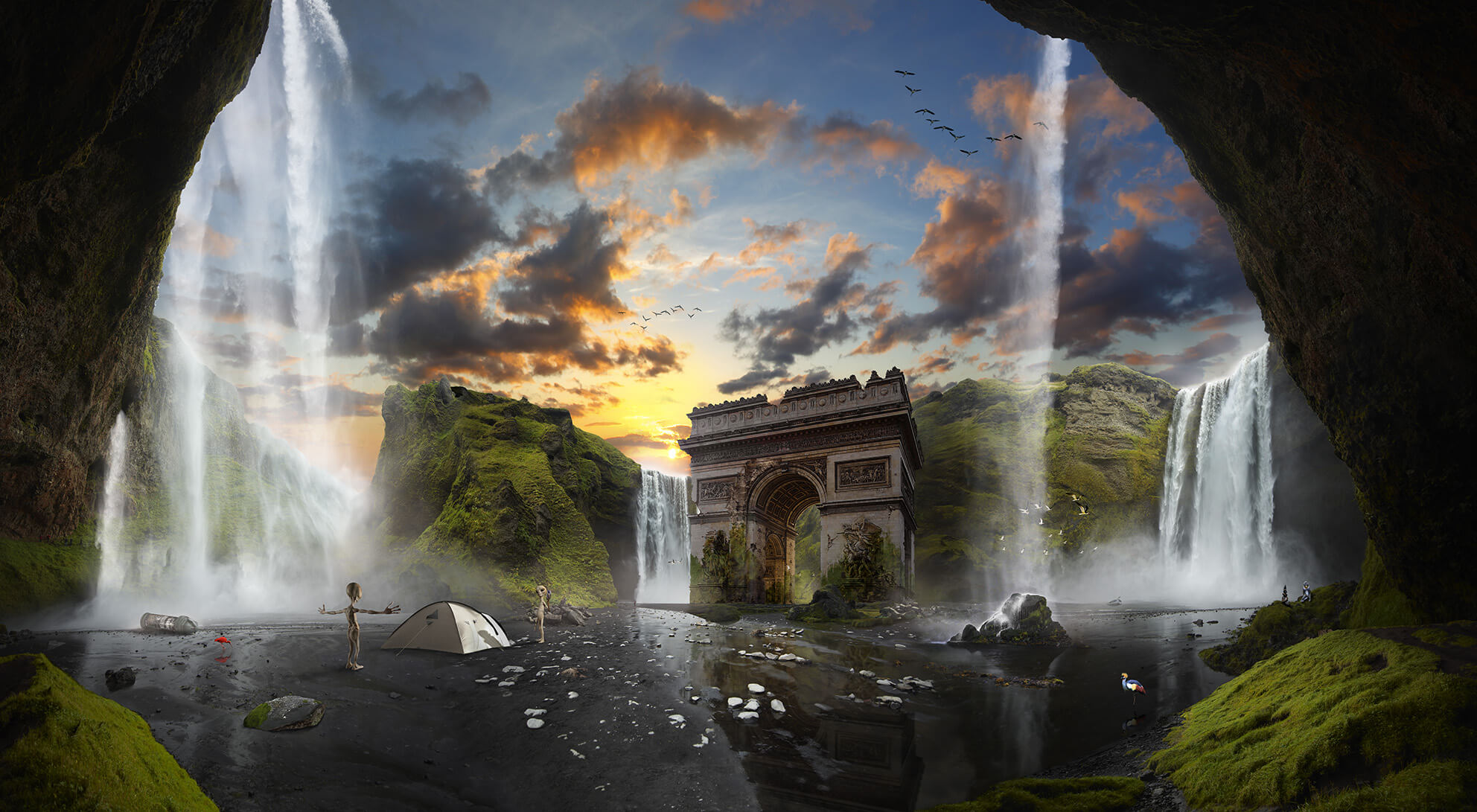 Paradise For Aliens, 2023